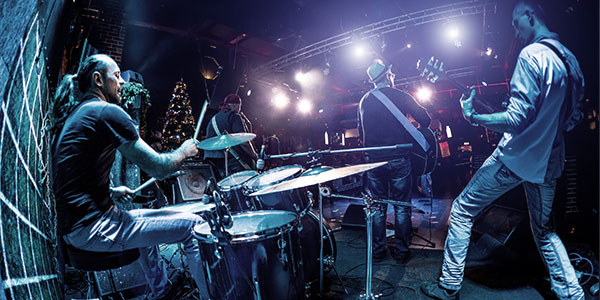 The officials in Jordan stated that the music of the band is contradictory to the religious and cultural values, but then they overturned their decision to ban Mashrou Leila, the Lebanese Rock Band from performing in the amphitheater in Amman.
Few days before their scheduled performance, Mashrou Leila was given a written notice that the concert would be at odds with regards the authenticity of the performance venue. This was shared by the band on Facebook on the 26th Of April. They also stated that they were informed unofficially that due to their religious and political beliefs as well as the gender equality as well as sexual freedom which they endorsed, that they would not be allowed to play in Jordan.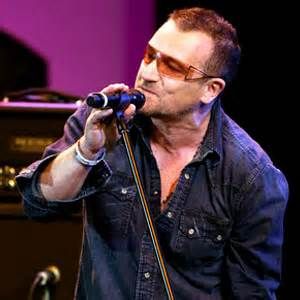 As a result of this decision, there were several thousands of Arabs that were angered. This was mainly due to the fact that the band is an indie favorite all through the Arab world and they are well loved for their punchy rock songs as well as the ballads they sing which are based on poignant topics such as religion, sexuality as well as political oppression.
This band came together in 2008 and that too, at the American University in Beirut, and post their formation, they have released three albums. They have also performed to fans in the Middle East, Beirut, Cairo, Europe as well as North America.
These have lyrics which are subversive and which are satirical. In fact they have given so many people belonging to the LGBT community courage to come out to their families.
The governor of Amman said earlier that the concert was banned due to social as well as religious reasons as they promote values contradicting those of Islam as well as Christianity. However, later on, a memo was issued where the concert was authorized.