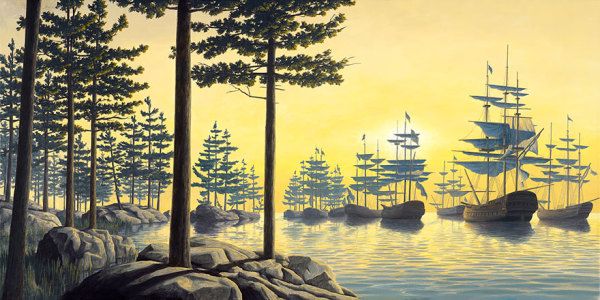 There is a Mexican artist known as Frida Kahlo, and till now there were 12 paintings done by her which were up for public display. However, now there is one more as the Boston Museum has possession of Dos Mujeres which is the first painting done by the painter which was ever sold.
Kahlo is an artist who is known for creating fantastical self-portraits. However, in Dos Mujeres, there are two other women who are shown.
The people in the painting are believed to be the maids of the artists and the ones who worked for her family during her childhood.
The paintings show the women who are Mexicans. It also shows one who has olive skin and features which are very Indian. The other has paler skin and has a hoop of gold in her ear. There is dense foliage which surrounds them, and this has fruits as well as butterflies.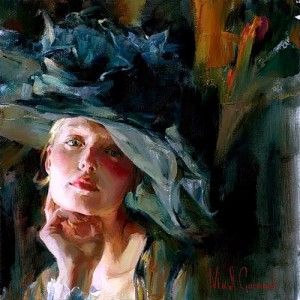 As per MacBeth, this painting was done during the start of her career, and this was after the car crash which damaged her pelvis and spine permanently. When she created this painting, she was 21 years old as she met with the crash in 1925 and painted this in 1928.
At a party where the sale was probably being celebrated, the artist signed it and dated it 1929 July which is a month before she got married to Diego Rivera and a year after she painted the painting. This was also signed by Diego Rivera and also the person who bought the painting who was an American Industrialist named Jackson Cole Phillips. In fact, it was in the family till his heirs put it up for sale at a gallery in New York City.
The museum acquired the painting for an undisclosed sum, even though the record for a Kahlo at an auction is $5.6 million.