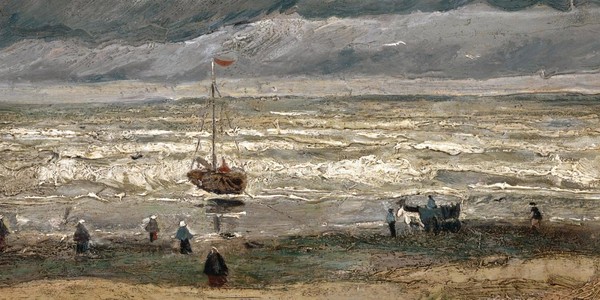 The Italian police were in the midst of investigating cocaine trafficking by Italian mobsters when they discovered a surprise find- Two paintings of Van Gogh which were hidden near Naples in a farm house! These paintings had been stolen in 2002 from the Van Gogh Museum in Amsterdam.
These paintings were one of the most searched for artworks and were on the list of the top 10 art crimes on the list of the FBI as per Angelino Alfano, the Interior Minister.
These paintings were found near Castellammare di Stabia, in a farmhouse. From here the police also seized around 20 million euros of assets and these included the villas, farmland, apartments and even a small plane. As per the investigators, these assets had links to the drug kingpins of Carmorra who are Mario Cerrone as well as Raffaele Imperiale.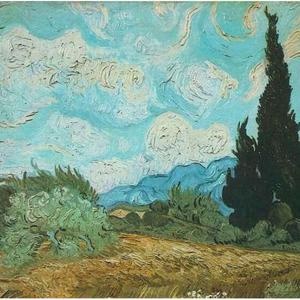 These paintings which were recovered were on easels so they could be unveiled for reporters. Despite their odyssey, they were in relatively good condition, even though their frames were removed and they were covered by cotton cloths.
One of these paintings was the Seascape at Scheveningen. This is one of the first works of Van Gogh, and it shows a boat that has been set off on a stormy sea. The other painting is a work done between the years 1884-1885, and this is named The Congregation leaving the Nuenen Reformed Church. This shows a Netherland church were Van Gogh's father was a pastor. Various experts have considered this painting could have been done for Van Gogh's mother.
There are also investigations as to whether the stolen artwork was part of the Camorra crime syndicate or whether these came by this artwork later on. In fact, there are three large crime syndicates in Italy, and they are The Calabria, the Camorra as well as the Campania.
Read Also : A Plastic Sheet Which Can Heal And Sense