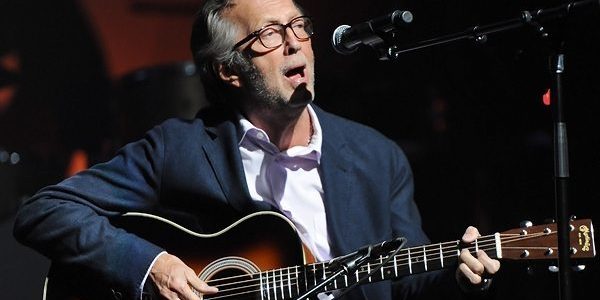 The Godfather of Rock Chuck Berry has come out with an album after hibernating for 38 years. In fact, he turned 90 on the 18th October and came out with an album Rock It. Chuck. This is made by Dualtone Records, and it consists of original as well as new songs which were recorded, written as well as produced by him.
He dedicated the record to his wife of 68 years, Themetta "Toddy" Suggs. In fact, the album features the backing group of his hometown and his children as well – Charles Berry Junior who plays the guitar and Ingrid Berry who plays the harmonica. Jimmy Marsala who was his bassist of 40 years is featured in the album as well as Robert Lohr on the piano and Keith Robinson on the drums. The latter 2 supported him for more than 20 years.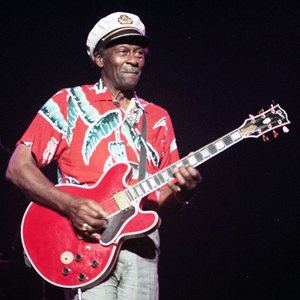 In 2012 when there was a tribute concert held at the Rock and Roll Hall Museum and Hall of Fame, Berry said that he had some songs which were written more than two decades ago which he was ready to start preparing for release. However, he did not reveal much about the songs during that time, and he was still contemplating his future.
Berry was one of the few people to be inducted first into the Rock Hall in 1986, and it is said that he kick-started the era of Rock with Maybellene which was in 1955. It is said that after Elvis, perhaps Chuck Berry is the one who has had more influence on the development and formation of rock and roll.
Berry is known for his duck walk which is the one legged stage scoot as well as hits where he talked to kids about records, cars, dancing, girls, guitars, DJs, and jukeboxes.
His birthday coincided with the 30th anniversary of the rockumentary called Chuck Berry: Hail! Hail! Rock n Roll.
Read Also : Controversial Rock Band Performance In Jordan